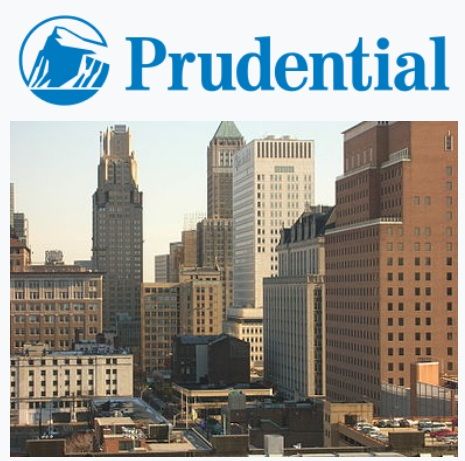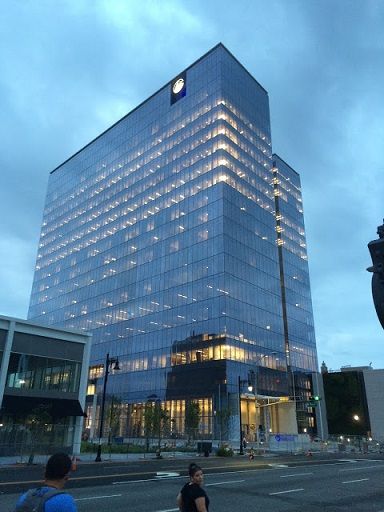 wykres NYSE
https://finance.yahoo.com/chart/PRU
https://stockcharts.com/h-sc/ui?s=pru
Prudential Financial Inc.
NYSE: PRU - is a global, diversified insurance company that offers life insurance, annuities, investment management, retirement plan services, and other financial products and services.
Founded in 1875, Prudential Financial is now a $27 billion (by market cap) financial leviathan that employs over 50,000 people worldwide.
The company serves approximately 50 million customers across 40 different countries.
ps.
Nie mylić z Prudential plc LSE: PRU, NYSE: PUK, SEHK: 2378
https://en.wikipedia.org/wiki/Prudential_Financial
http://www.prudential.com/
dywidendy
https://finviz.com/quote.ashx?t=PRU
https://www.nasdaq.com/market-activity/ ... nd-history
https://seekingalpha.com/symbol/PRU/dividends/scorecard